Introduction of the participants : please add your presentation in this forum
Thank you for participating in our DILABS experimentation.

This forum of "Introduction of participants" is meant to organize team building between participants, but also to help the leader of the group (teacher in Moodle) to better understand your profile and to better organize the activity.

As a member enrolled in this course, could you please introduce yourself to the rest of the learners with the following information:
Name, First name

Job position

Organisation, Place, Country

Do you have experience as a trainer or teacher? as a counsellor? as a coach to train new employees in a company? ...

In what field? (vocational training, adult education, higher education, youth or other)

Previous experience (job and organization, short description)

You can also add a picture on your profile (optional).
You have to create one topic of discussion with your presentation. After posting your presentation, please read the other presentations from the group and make comments on the presentations (you can ask a question, or make a comment on a specific subject): you have to reply to at least one discussion. The aim is to allow you to better know the group.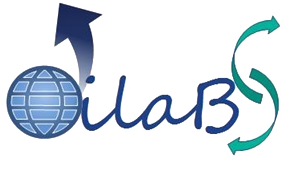 Only the registered members with a user account can participate to the forum of introduction of participants. Guests can only visit some parts of the course.

(There are no discussion topics yet in this forum)